Where Would You Like To Go?
Checkout Our Beautiful Campgrounds Around The Country
SELECT A BEYONDER CAMP AT YOUR FAVORITE DESTINATION
Find Your Happy Place
Camping at Its Finest with Adventure, Comfort, and Endless Entertainment!
RV Camping
Experience the freedom of the open road and the comforts of home with RV camping, where adventure, convenience, and the great outdoors come together for an unforgettable journey.
Cabins
Indulge in the comforts of home surrounded by nature's beauty with our cabin camping, where you can unwind, relax, and make unforgettable moments amidst the great outdoors
Short Term Rentals
Adventure meets comfort in our campground Airbnb rentals, offering the perfect fusion of outdoor excitement and cozy accommodation so you can enjoy the best of both worlds.
Tent Camping
Experience the pure essence of nature and simplicity with our tent camping, where you can immerse yourself in the great outdoors and find tranquility under the starlit sky.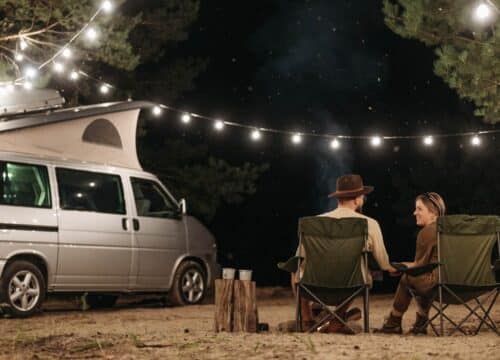 BEYONDER Getaway
A family-friendly destination for unforgettable outdoor adventures and cozy campgrounds
BEYONDER Marina
Camping + marina paradise, where you can sleep under the stars + set sail on serene waters.
BEYONDER Resort
Luxurious camping experience without sacrificing nature's beauty.
IT'S ALL ABOUT EXPECTATIONS
Though each park has its own charm, one thing remains constant:
our commitment to providing the best experience.
We can't wait to meet you!
At Beyonder Camp, we understand your love for camping and have created exceptional parks that reflects our shared passion. We've designed our facilities, amenities, and surroundings with everything we, as avid campers ourselves, would want to ensure that your experience with us is truly remarkable.

We've handpicked picturesque locations that allow you to immerse yourself in nature. With a variety of camping options available, including tent camping, RV camping, and cozy cabin rentals, we cater to diverse preferences and comfort levels. To ensure your experience with us is truly remarkable, we curate a range of activities and amenities for you to enjoy. When you choose to camp with Beyonder, you can rest assured that we've poured our heart and soul into crafting an exceptional camping experience. Join us at Beyonder Camps and discover the joy of camping done right.
1000'S OF 5 STAR REVIEWS!
Meet our happy campers!
CHOOSE YOUR NEXT DESTINATION
Escape To Your Own Personal Paradise
Tips, Tricks + All The Happenings
Campfire Chronicles
Join Us!
Calling all RV resort, campground, and marina owners who share our passion for fun and adventure! Join forces with us to unlock the power of industry-leading technology and enjoy full-service back-office support, allowing you to focus on what you do best: creating magical experiences!