Welcome to BEYONDER CAMP!
Schedule Your Next Getaway
at one of our Beyonder Destinations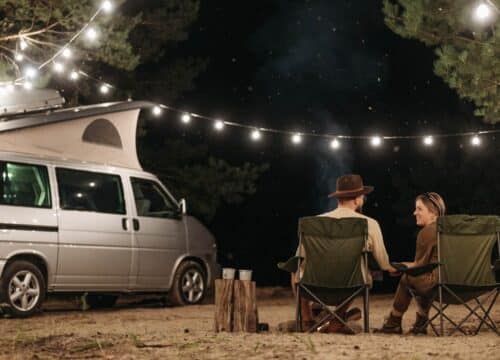 BEYONDER Getaway
A family-friendly destination for unforgettable outdoor adventures and cozy campgrounds
BEYONDER Marina
Camping + marina paradise, where you can sleep under the stars + set sail on serene waters.
BEYONDER Resort
Luxurious camping experience without sacrificing nature's beauty.